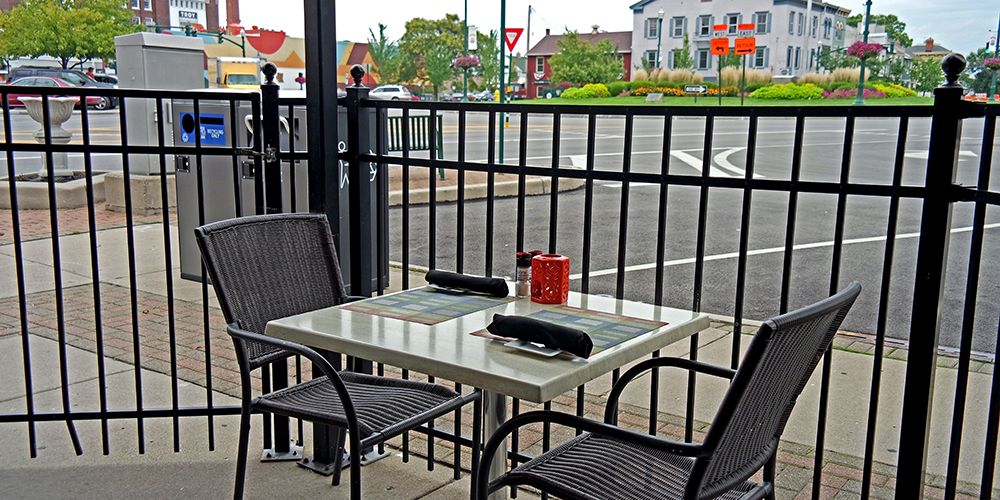 STARTER:
Fresh Tomato Bruschetta $8
CHEF'S SPECIAL:
Create Your Own Pasta:
choose 1 – Penne or fettuccine pasta
choose 1- Alfredo, Marinara, Pesto cream
choose 1- Chicken $16, Shrimp $22, Italian sausage $16
add – peppers, onions, mushrooms
Includes 1 side.
GOURMET BURGER:
Uncle Johnny – Topped with prime rib, bacon, and cheddar sauce on a brioche bun. Served with House-Made Wedge Fries $14.
PREMIUM SIDE:
Loaded Potato Croquette's with scallions, and sour cream $4.
DESSERT OF THE DAY:
Blackberry Lemon Cheesecake Ice Cream topped with a blackberry ganache.