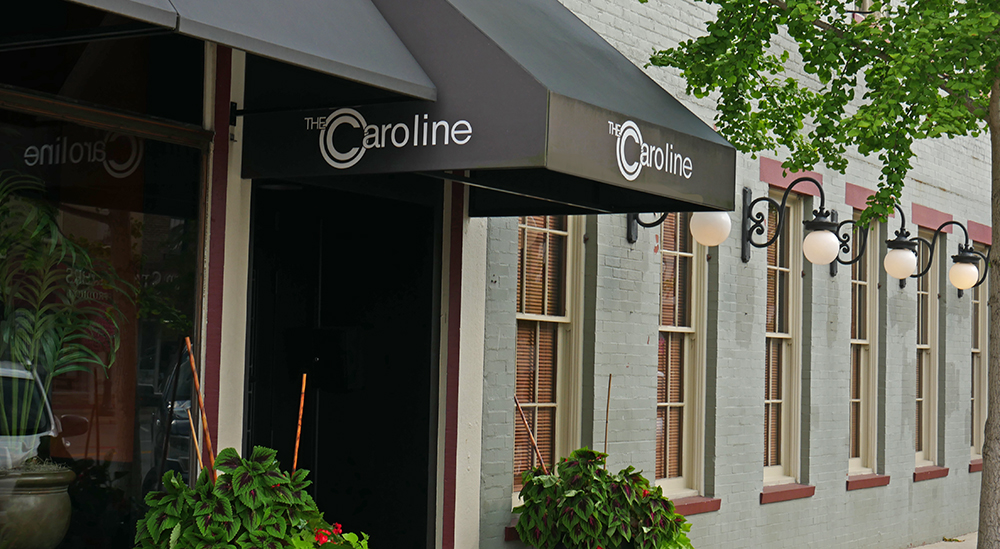 First of all, I want to say thank you from my family and staff. These past 8 weeks have been different for all of us. We have learned a lot about ourselves as individuals and as a business, and we've had some crazy nights that pushed us to the limits.
We want to thank our loyal customers for the supportive words of encouragement and the generosity they showed towards our staff.
We look forward to opening the restaurant up this Thursday. Our top priority as always will be to ensure the safety of our guests and employees.
We will be following all the guidelines passed down from the Miami County Health Department along with additional cleaning and sanitizing we will employ between each seating of guests.
We have cleaned the restaurant from top to bottom— deep cleaned the kitchen, refinished our wood floors, installed new bathroom vanities with touchless faucets and touchless paper towel dispensers, as well as steam cleaned the carpets.
We will have sanitizer and wipes available throughout the restaurant.
We will be taking reservations for all tables inside. We are allotting approx. 1:45 minutes to 2 hours for dining. If you anticipate being here longer, please let them know when you make your reservation. We will not hold reservations for longer than 10 minutes past your time so please be sure to call if you are running late or your table will be given away.
The patio will remain on a first come basis for seating.
You will be seated by a manager or host even if you are going to the bar. There are still restrictions that we have to explain to be seated in that area. The room off to the bar has become an overflow for the bar area.
Please be patient with us as we start back with these new policies in effect and if you have any issues feel free to contact me personally.
Thank You,
Steve Smith
937-214-0677
stevesmith@thecarolineonthesquare.com