Valentine's Day is this week and we've couldn't be more excited to announce what we'll be serving on Feb. 14, 15, and 16.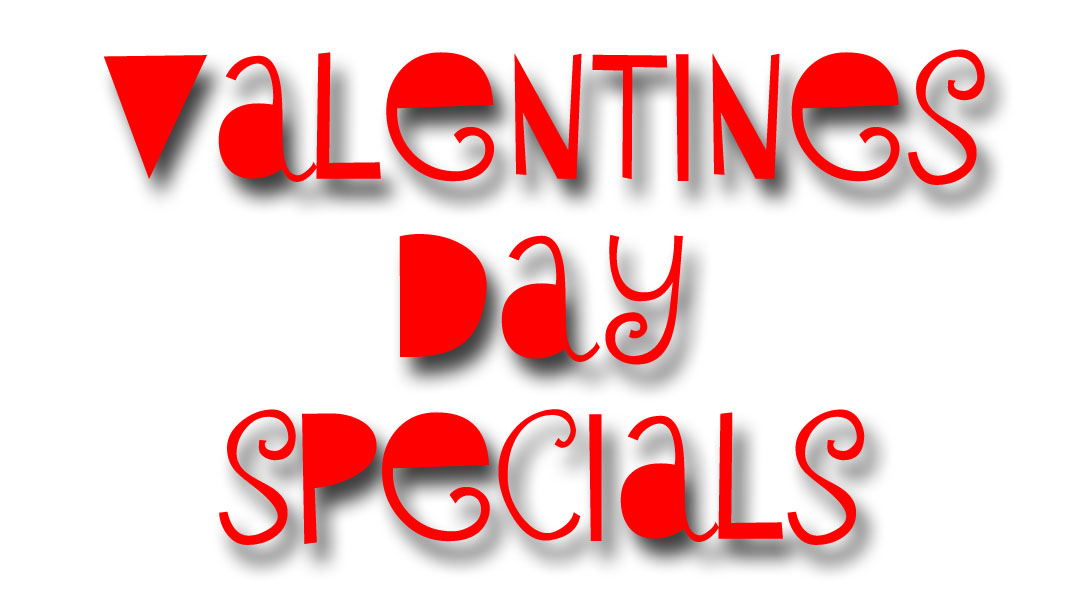 So what's on the menu you ask?
Choose a Salad, Entree & Dessert:
The Caroline Salad – Mixed greens with dried cranberries, walnuts, fresh apples, bleu cheese crumbles and maple vinaigrette dressing.
Garden Salad – Mixed greens with julienned peppers, onions, carrots, cucumbers, tomatoes, croutons and choice of dressing.
Bourbon-Maple Glazed House Steak – Served on sweet potato puree and garnished with applewood smoked bacon crumbles – $25.95
Shrimp Oscar Fettuccine – With crabmeat, asparagus, mushrooms, sundried tomatoes, fresh tarragon, olive oil and garlic – $24.95
Chicken Breast Scaloppine – Thinly pounded chicken breast lightly breaded and topped with marinara, Parmesan, and sauteed peppers, onions, green olives and capers – $22.95
*All entrees served with sauteed mixed vegetables
Triple Chocolate Cake – With walnuts ans strawberries
Turtle Cheesecake – Topped with candied pecans, caramel sauce and chocolate syrup