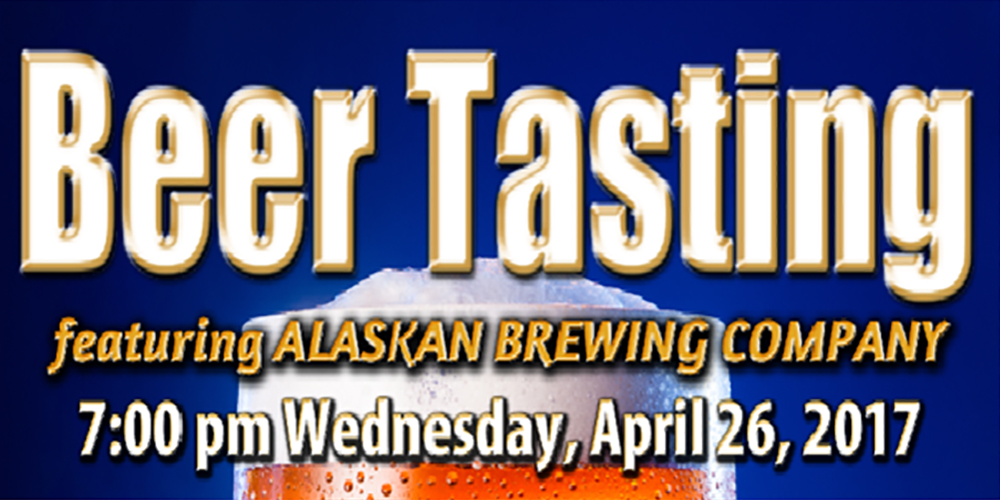 Join us at 7 pm on April 26th for our next great Beer Tasting at The Caroline!
This month we'll be taking a look at the beers of Alaskan Brewing Company with Stacy from Heidelberg as our host.
We'll be serving some great light appetizers and trying:
Amber
Icy Bay IPA
Hopothermia
Smoked Porter
And special guest Rhinegeist – Knowledge Imperial IPA
The price for this event is just $18 per person. Please RSVP by calling (937) 552-7676 or by e-mailing steve.